There is one very true expression that fully reflects our reality. It sounds like this: "Not a man is walking a dog, but a man's dog." Indeed, when we come home after work, we usually prefer to relax while watching a movie and having a delicious dinner, and take a hot bath. When you have a four-legged friend, you must perforce go out with him for a walk. Thus, you provide a service not only to your pet, but also to yourself: you give the body an opportunity to stretch a little, spend extra calories.
Do not know how to lose weight? Get a dog!
Simple daily activities positively affect the state of the body and body. Routine tasks, unexpectedly for you, can spend a lot of calories on their implementation. Let's see together how you can contribute to your weight loss thanks to our smaller brothers!
The easiest way to spend extra calories is to walk the dog on the street. You'll spend about 200 calories per hour. A leisurely run with a dog will allow you to use up about 400-450 kilocalories per hour.
Of course, it all depends on the nature of your physical. load. More intense running or walking will spend more energy. In addition, you can strain individual muscle groups for deeper study. For example, while walking, tighten your buttocks.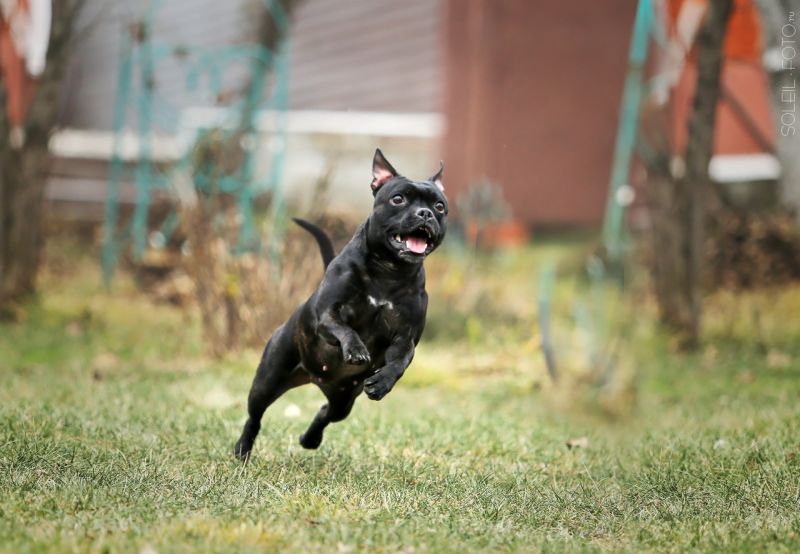 Another way to lose weight will be running up and down with the tail. However, you should consult with your veterinarian to determine if such a load on your paws would be harmful to your particular breed of animal.
Together with your pet you can ski (400 kcal), swim (200), go in for sports (400), ride a bicycle (300).
* All given values ​​are approximate and vary depending on the intensity, speed of the action.
By the way! Very often during home training people do not know how to make the exercise more difficult for themselves, and there is no way to spend money on special equipment. In this case, you can pick up the four-legged (if he does not weigh 50 kilograms, of course) and squat with him, lunges, etc.
These small life hacks will help you spend more time with your dog and lose weight. We hope that such a pastime will be useful and interesting to you!