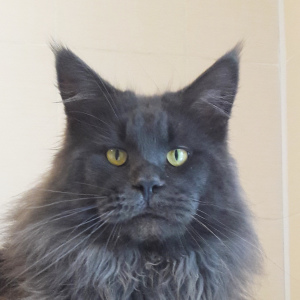 account_circle Personal data
Date of registration: 2020-01-13
Был на сайте: 2020-03-13
Address: Russian Federation, Volgograd
Profile: Basileus
Pet type:

Cat

Cat breed:

Maine Coon
assignment_ind Informations about the cattery
Monobreed cattery of Maine Coon cats BASILEUS in VolgogradWhat is Maine Coon for us They are our friends, our children, our companions. They help us in all matters. They give us their love. It is an amazing sensation to hold a gently purring giant in your arms. Burrowing your fingers into unexpectedly soft long fur, catching a sly look on yourself. We can talk about them for hours! They are extraordinary! These cats bring toys to play with. They meet us at the door. They sleep in the kitchen sink or in the shower stall in a puddle of water. They get along well with dogs. This shaggy happiness is always there! This is the best cat! This is MAIN KUN !!!
Breed: Maine Coon
Male/Female: Male
Pedigree: Yes
Age: 2 Years 9 Months
Blue marble boy with amazing green eyes !!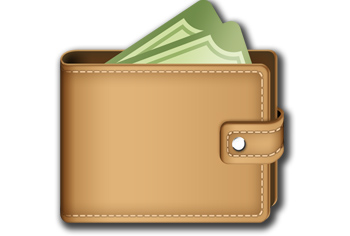 Russian Federation, Volgograd
Detail
Breed: Maine Coon
Male/Female: Male
Age: 2 Years 10 Months
Sunny boy Maine Coon from BASILEUS nursery is waiting for the best parents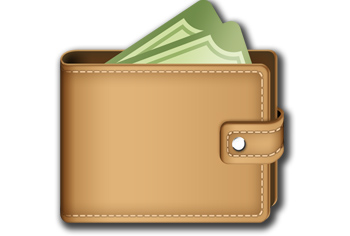 Russian Federation, Volgograd
Detail