account_circle Personal data
Date of registration: 2018-12-19
Был на сайте: 2018-12-19
assignment_ind Additional Information
User
Renata Oklity
was registered on the bulletin board en.PetGlobals.com 2018-12-19. Last time Renata Oklity was online on the site 2 years 9 months back. Currently user Renata Oklity posted 2 ads. This user currently has
48608 views
. Seller's contact details: . You can clarify all the details and contact the user through the Online consultant or through
feedback
.
Breed: Caracal
Male/Female: Male, Female
Age: 2 Years 11 Months
Kittens are certified, vaccinated and ready to move: take this proud, fluffy miracle at the very young age (1.5 - 2 months), and until the end of life it will worship and obey you.



Denmark, Aarhus
Detail
Pet: Cats
Male/Female: Male
Presence of a pedigree: Yes
Age: 5 Years 5 Months
Our beautiful Kyrli needs a girl, we invite you to mate with the African serval. Vaccinated and healthy, there are kittens for sale.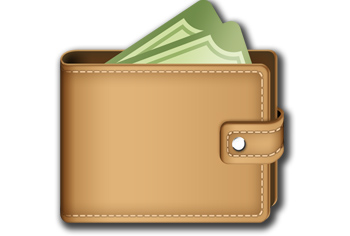 Denmark, Aarhus
Detail