account_circle Personal data
Date of registration: 2019-01-29
Был на сайте: 2021-08-02
perm_phone_msg Contacts
+375293316604
+375293316604
+375293316604
assignment_ind Additional Information
User
Aleks
was registered on the bulletin board en.PetGlobals.com 2019-01-29. Last time Aleks was online on the site 1 year 6 months back. Currently user Aleks posted 2 ads. This user currently has
110348 views
. Seller's contact details: country: Belarus, telephone: +375293316604 . You can clarify all the details and contact the user through the Online consultant or through
feedback
.
Male/Female: Male
Age: 3 Years 10 Months
Servalata born from parents with documents. Remained free 1 boy.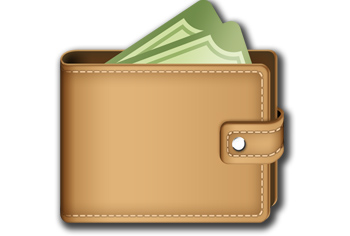 Belarus, Mogilyov
Detail
Breed: Pomeranian
Male/Female: Male, Female
Pedigree: FCI
Age: 4 Years 3 Months
Breed pedigree Pomeranian Spitz from titled parents are offered. Also we expect puppies of a white color. All necessary vaccinations and documents are available.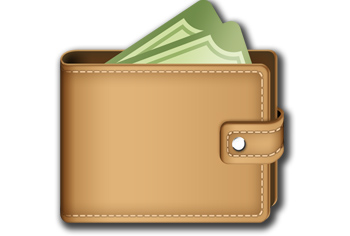 Belarus, Mogilyov
Detail