account_circle Personal data
Date of registration: 2019-02-11
Был на сайте: 2019-02-11
assignment_ind Additional Information
User
GermanShepherd
was registered on the bulletin board en.PetGlobals.com 2019-02-11. Last time GermanShepherd was online on the site 3 years 11 months back. Currently user GermanShepherd posted 1 ads. This user currently has
38027 views
. Seller's contact details: . You can clarify all the details and contact the user through the Online consultant or through
feedback
.
Breed: German Shepherd
Male/Female: Male, Female
Pedigree: FCI, BKU/FCI
Age: 3 Years 11 Months
Very large and bold pups of the German Shepherd are preparing for the reserve. Mother score - good, Father - Champion. Puppies will be issued a puppy, moving to a new home only after compulsory vaccination.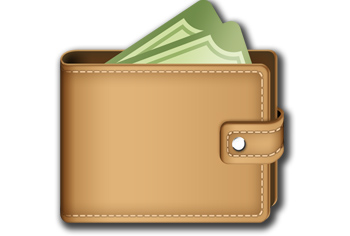 Belarus, Minsk
Detail