account_circle Personal data
Date of registration: 2018-12-17
Был на сайте: 2018-12-17
assignment_ind Additional Information
User
Наталья Оргельц
was registered on the bulletin board en.PetGlobals.com 2018-12-17. Last time Наталья Оргельц was online on the site 3 years 11 months back. Currently user Наталья Оргельц posted 3 ads. This user currently has
107366 views
. Seller's contact details: . You can clarify all the details and contact the user through the Online consultant or through
feedback
.
Breed: Siberian cat
Pedigree: Yes
Age: 4 Years 2 Months
Kittens of breed Siberian, color Kolorpoint & quot; Neva Masquerade & quot; Born 09/12/2018 Blue-eyed snow leopards will become your pets and the pride of the whole family. Vaccinated, accustomed to the tray and scraper.
Is free
Russian Federation, Irkutsk
Detail
Pet: Cats
Male/Female: Female
Breed: British Longhair
Presence of a pedigree: Yes
Age: 5 Years 9 Months
Slowly looking for a cat for knitting color zinnomon. I'll bring a cat to any city. Registration of pedigrees from a cat. Consider the proposals mating for a kitten. The cat has closed the Interchampion.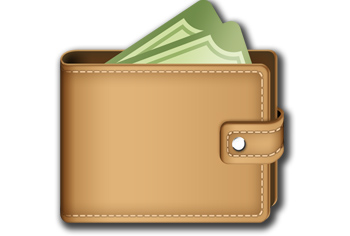 Slovakia, Abraham
Detail
Breed: British Longhair
Male/Female: Male, Female
Age: 4 Years 8 Months
Kittens for sale British longhair cat. The cutest and fluffy representatives of the breed. Kittens from the titled father and the cat with the pedigree. Offered as pets.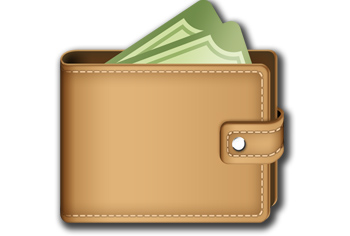 Slovakia, Abraham
Detail