Very often people want to get a dog, but they are afraid of possible difficulties with it. As a rule, this concerns the need for walking every day, material costs, grooming, and taking care of the pet's health.
The issue of molting and the abundance of wool in the house, on clothing is often the cornerstone. Let's get acquainted with the popular dog breeds that do not fade.
Click on the name of the breed to see its full description.
Breeds of dogs that do not molt
Basenji is also called the African barking dog. It has an absolutely natural origin, and therefore has very good health. Such a dog has a very beautiful exterior and will become your true friend.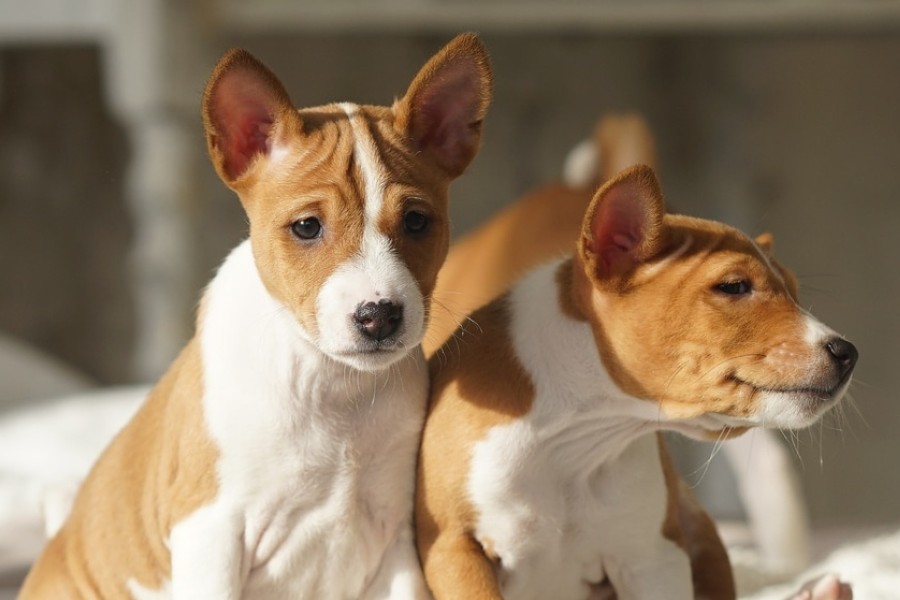 Despite the fact that the Bichon Frize looks like a white fluffy cloud, such a dog does not cause allergies. The birthplace of the breed is France. The real French aristocrat.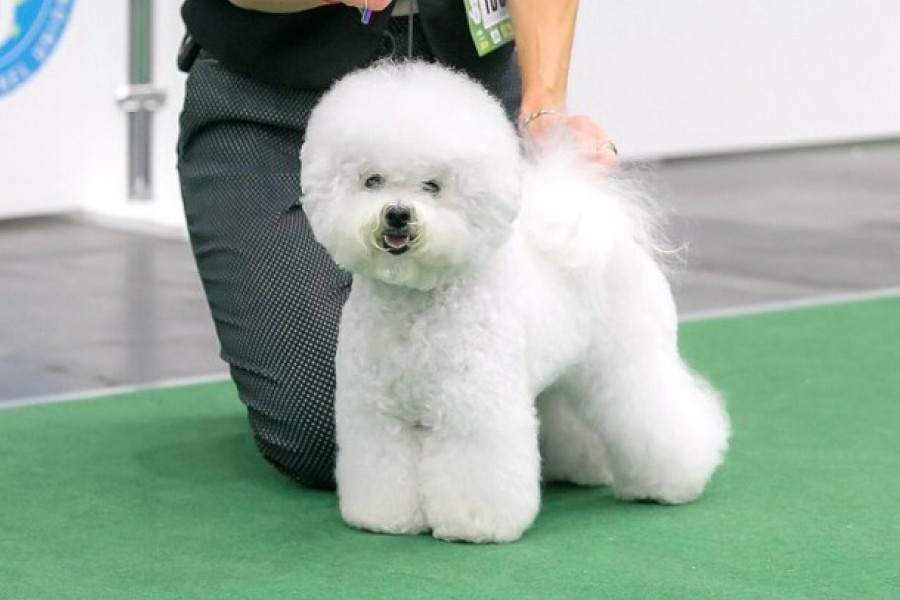 The Brussels Griffon reminds everyone of a very sweet little house. Brownie Kuzya! In addition to his charming appearance, such a pet is famous for his playfulness, activity, mischief. This is indicated by absolutely all owners of representatives of this breed.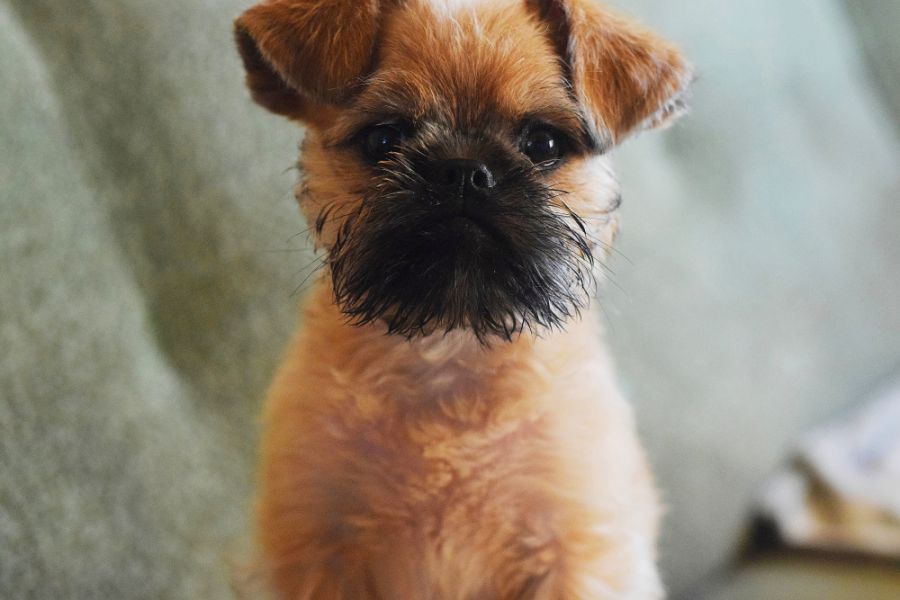 West Highland White Terrier or Westik is a well-known breed that is the hero of films about Asterix and Obelix. They have an incredibly cute muzzle, short legs, a charming skirt.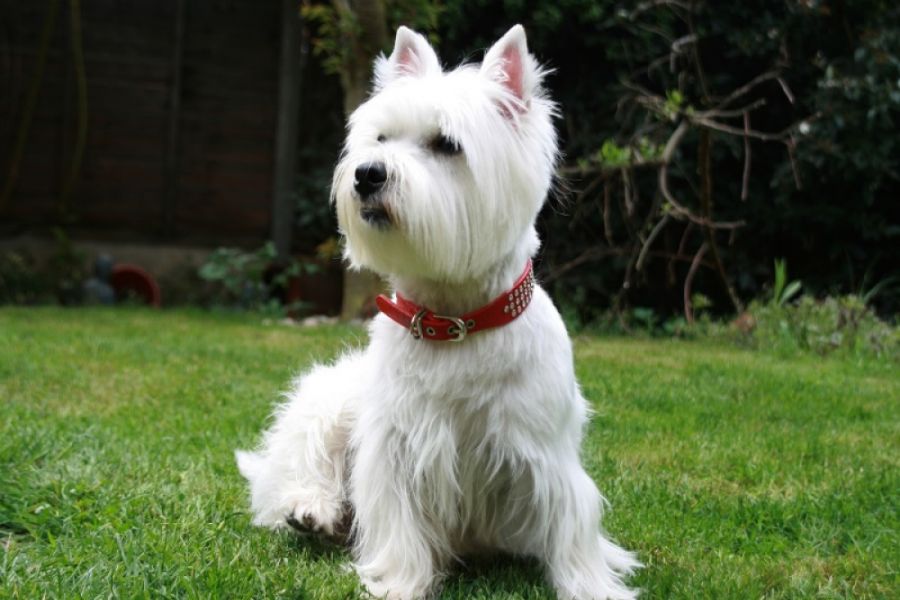 The wire-haired fox-terrier is a very clever breed, the representative of which once even visited Antarctica. The pet resembles a bizarre curly lamb. It is strictly forbidden to cut it. Only trimming!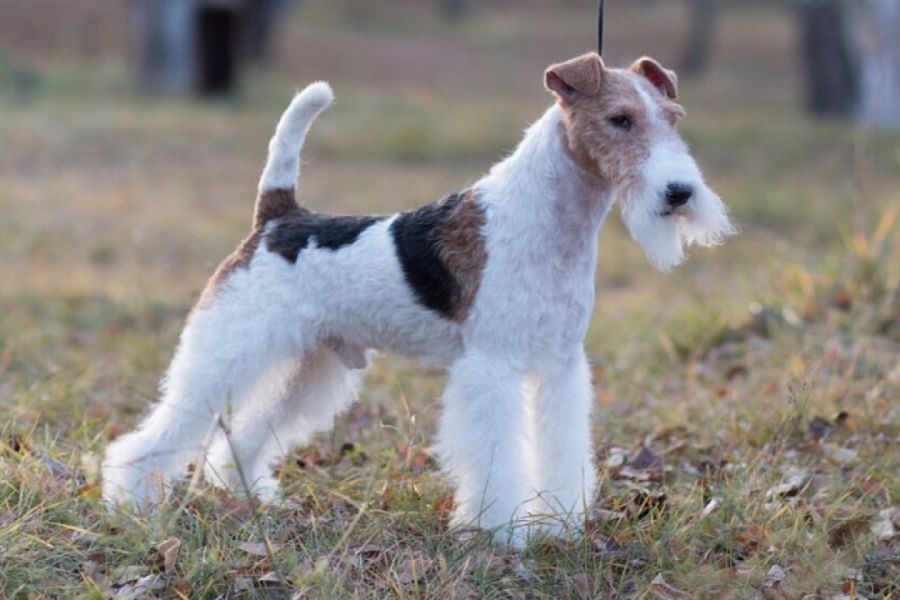 The Yorkshire Terrier is a very popular breed that you probably saw in the yard of your house, with neighbors and friends. The doggie does not cause allergies, and its coat grows constantly, just like in humans.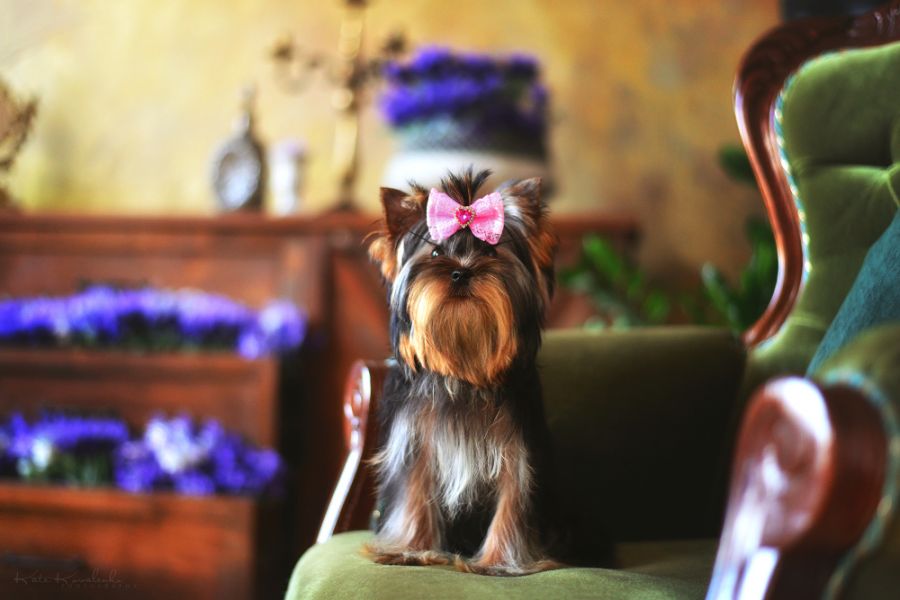 For many people, a Chinese crested dog causes quite conflicting emotions. It's all about a rather extravagant, vibrant appearance. In fact, they are very gentle and smart. Representatives of the breed are not in vain because they often perform in the circus!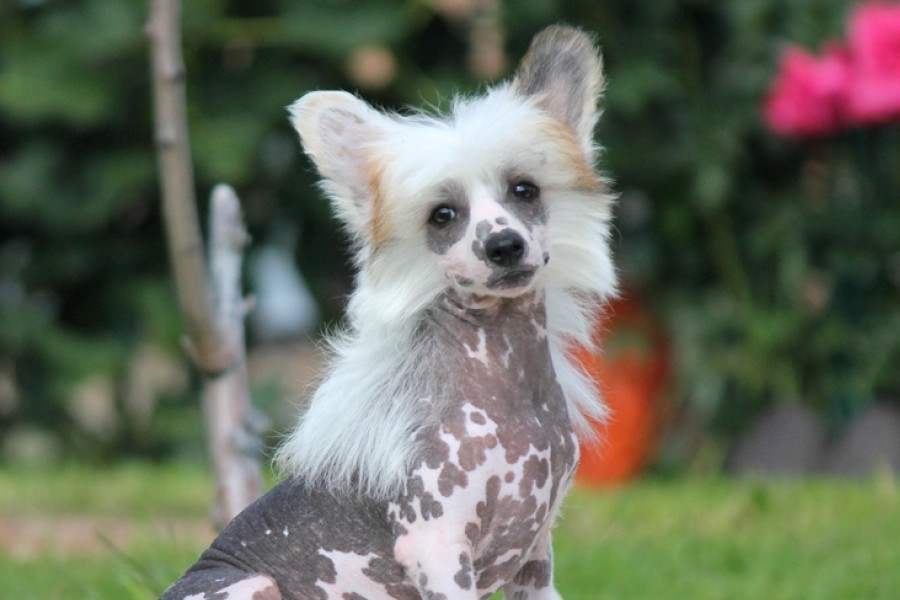 It seems that the Maltese lap-dog is just a toy dog ​​that will lie peacefully on a pillow every day. In fact, she is very selfless and will rush to defend her master in any, even the most critical situation.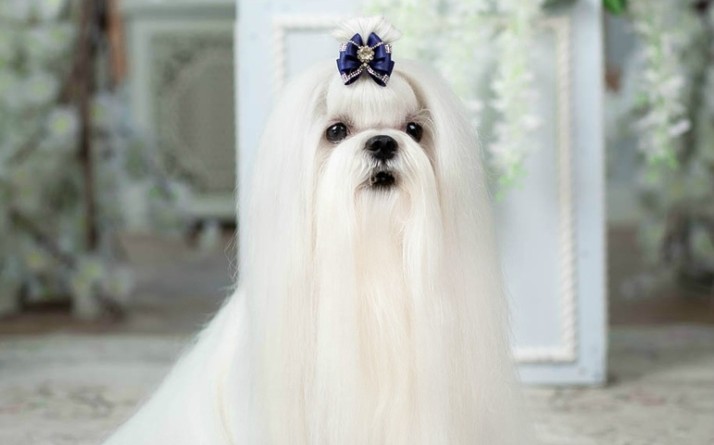 The poodle is recognized by Canadian scientists as one of the smartest dog breeds in the world. In addition to the puppet appearance, they are just incredibly smart! There are several of their varieties: large, small, dwarf, and one.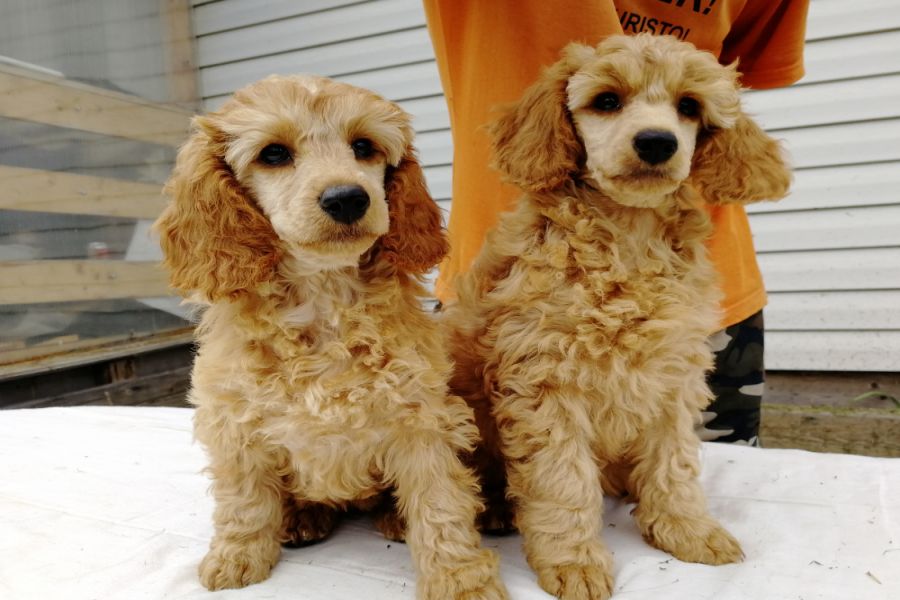 Shih Tzu is an oriental beauty that is often called the "lion dog" and the "chrysanthemum dog". Previously, such pets were available only to the imperial court and its entourage.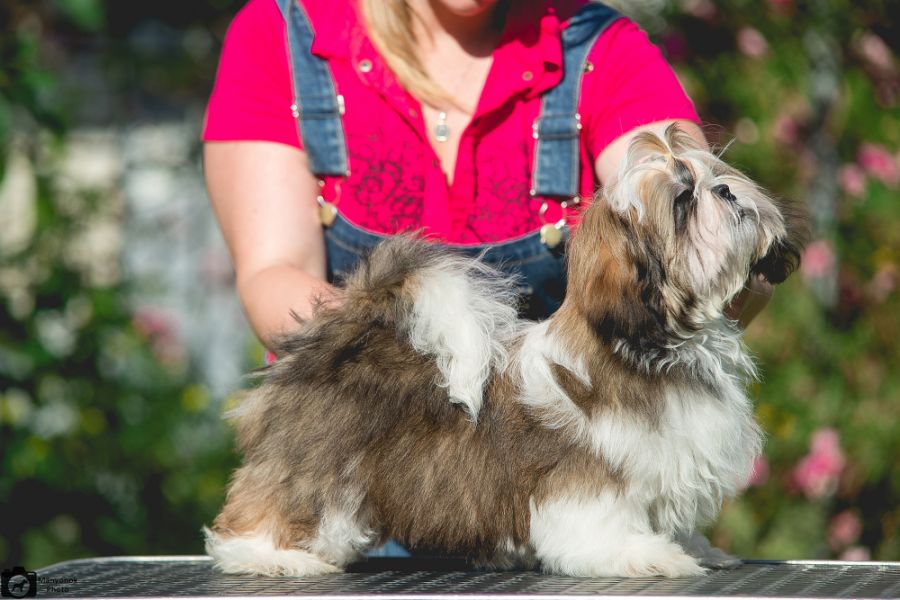 Schnauzer is the common name for a group of three breeds: Mittelschnauzer, Miniature Schnauzer and Giant Schnauzer. These dogs are true generalists who often perform various types of job assignments.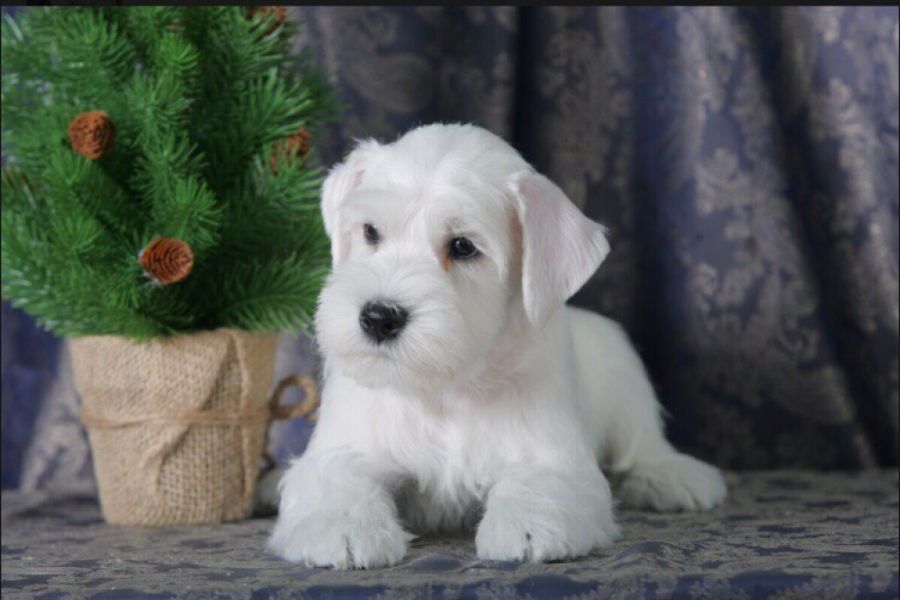 The Scottish Terrier or Scotch Terrier is the favorite of the presidents. Among the famous owners of the breed are Roosevelt and Bush Jr. It is not surprising, because how can you not fall in love with such a short-footed black man ?!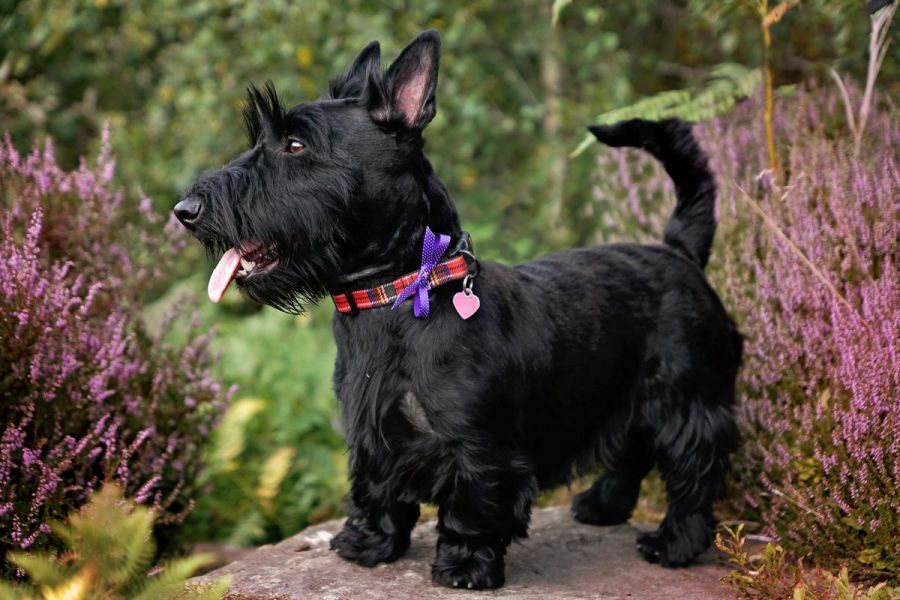 Do you like our selection? Share in the comments if you have a representative of one of the above breeds of dogs that do not fade! If not, write who you would have brought to yourself!