Breed: Abyssinian cat
Male/Female: Female
Pedigree: Yes
Age: 3 Years 8 Months
& quot; Abyssinian beauties Alexandra and Alicia will give your family a sea of ​​positive emotions & quot; Very clever and clean girls of wild color, vaccinated, have pedigrees. Parents Interchampions of Belarus. Kittens are ready to move.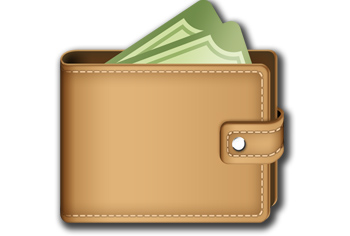 Belarus, Slutsk
Detail