Breed: Pomeranian
Male/Female: Male
Age: 1 Years 10 Months
Kennel "Lanas Pom offers to reserve a chic Pomeranian Spitz - boy LANAC POM EKLER SHOKO, black and tan. For breeding.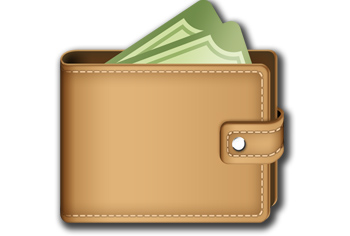 Russian Federation, Chaikovsky
Detail
Breed: Chihuahua
Male/Female: Female
Pedigree: RKF
Age: 3 Years 4 Months
Sold d / w girl Chihuahua, 01/30/19. The girl is a pedigree, short snub-nosed muzzle, teeth 6 * 6, changed, bite normal, weight 2.5 kg. Documents RKF, vaccinated. Titled parents, interesting blood.

Russian Federation, Chaikovsky
Detail