Breed: Tibetan Mastiff
Male/Female: Male, Female
Pedigree: FCI
Age: 3 Years 6 Months
On December 19, 8 beautiful Tibetan Mastiff puppies were born in Kennel Agelinde. Still looking for her home is a light-skinned girl, Eia. If you find that the Tibetan Mastiff is your breed, you are acquainted with the peculiarities of this breed.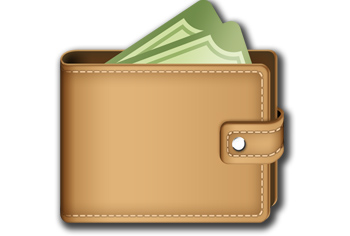 Estonia, Koordi
Detail